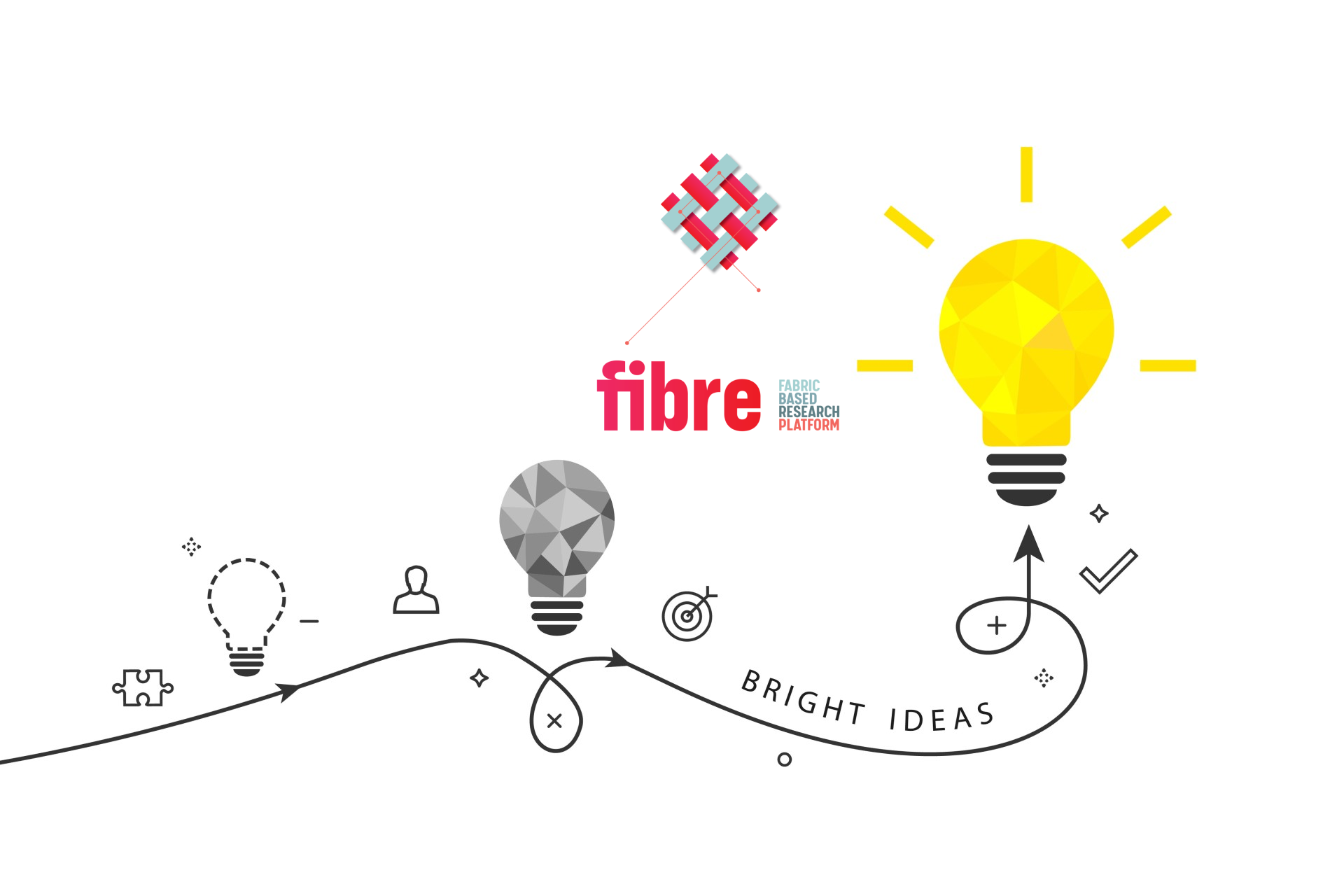 A three-day event
The
FIBRE


Wearable
Tech
Hackathon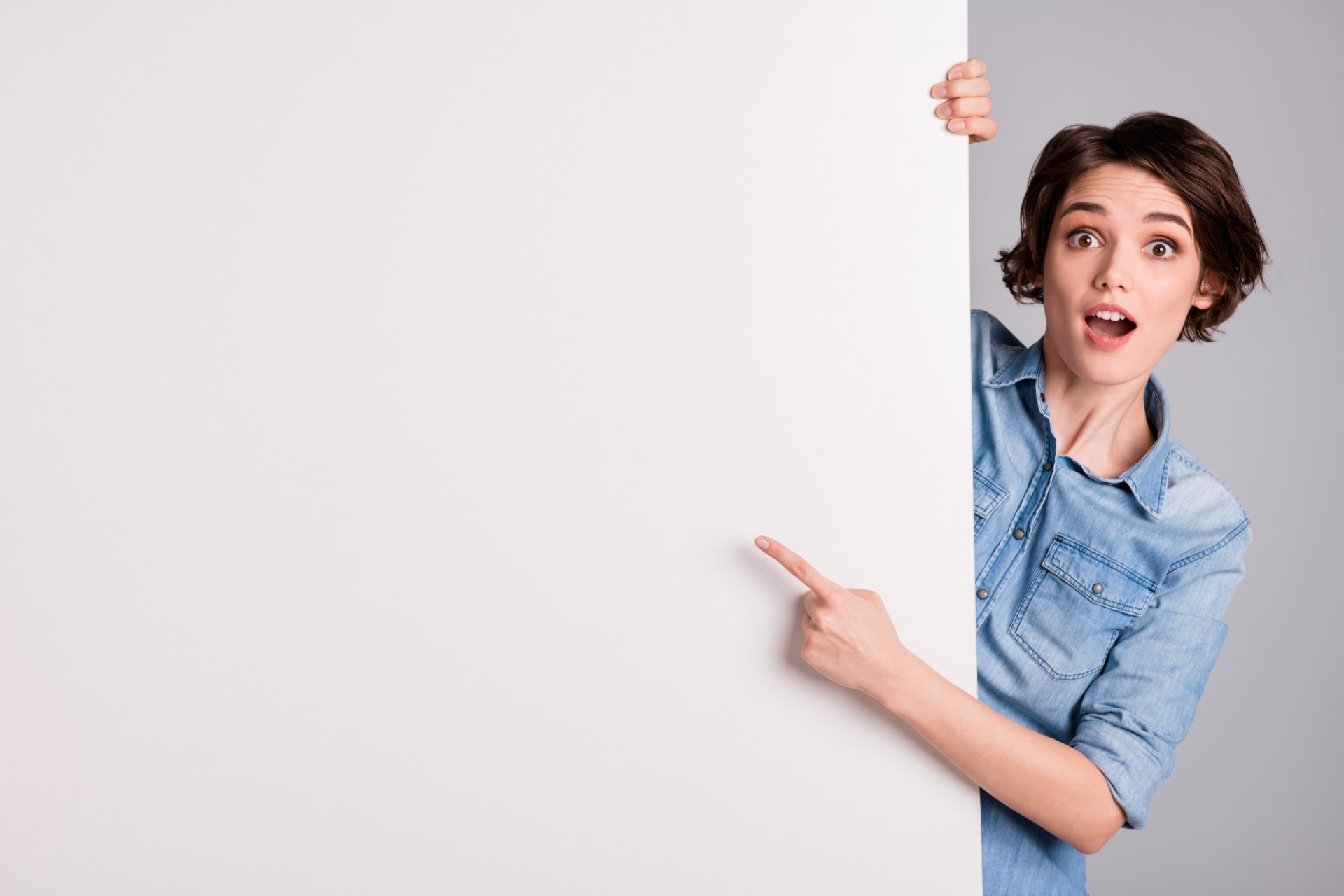 Textile solutions:
A New Frontier In
Healthcare


Technology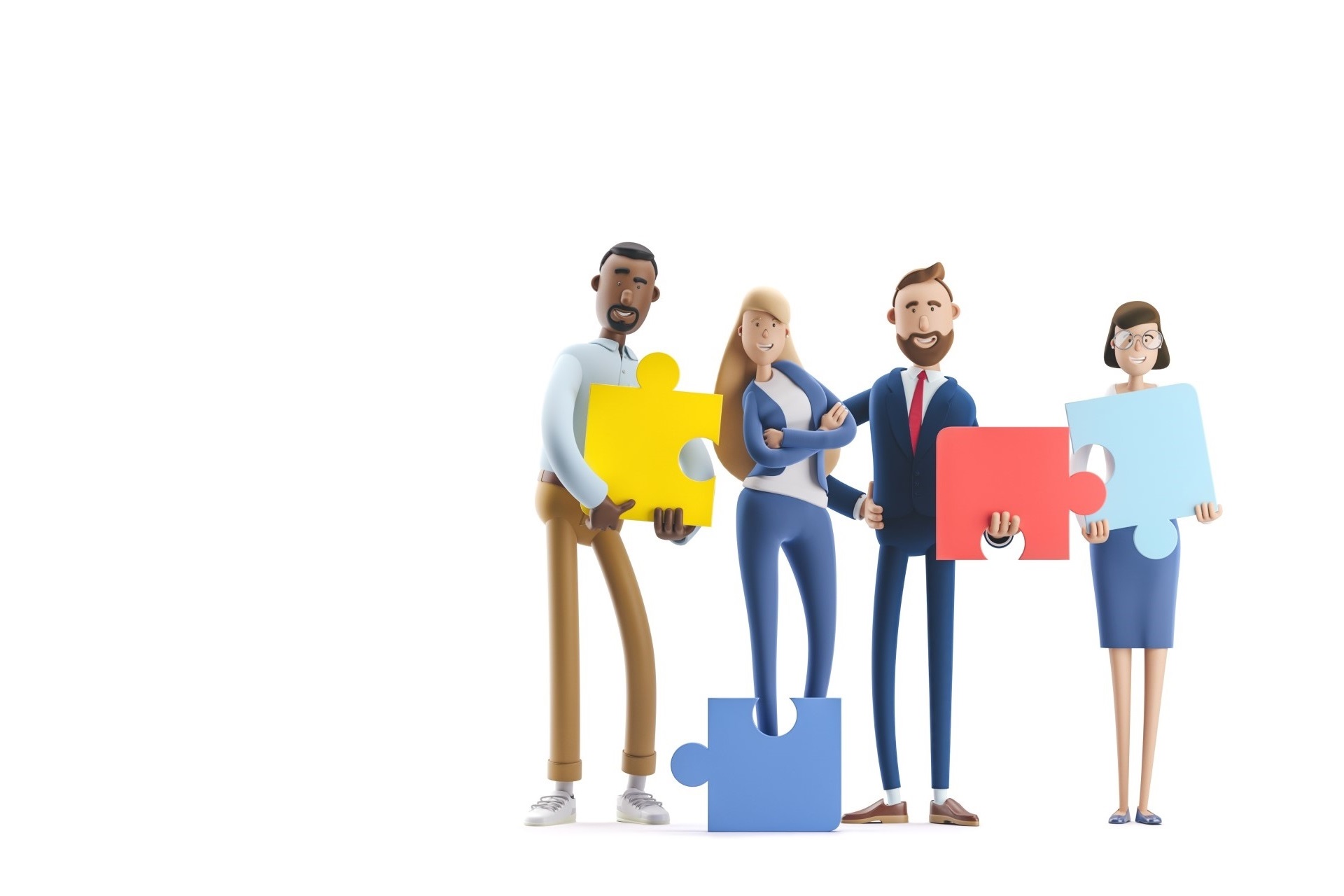 Multiple disciplines across
Engineering,
Science,
Design,

and More!
About The Event
The FIBRE Wearable Tech Hackathon is an interdisciplinary three-day event for students that seeks to create a space for inspiration, collaboration, and the exploration of textile-related technologies and smart textile solutions. The ideas and solutions generated over the course of the competition will seek to address the most relevant and pressing healthcare and rehabilitation needs. Students participate in multidisciplinary teams and compete to win prizes for their innovative design concepts. Over the course of the Hackathon, students receive mentorship and support from academic and industry experts. Additionally, students will receive feedback on product design ideas from patients through UHN's Patient Partner program, as a means to provide insight into health-related needs. Through the learning process, participants will also learn about new technologies and tools to bring their concepts to life. Judging criteria includes detailed specifications about concept, description of how the product addresses the Challenge Area, physical prototypes where possible and a creative marketing pitch.
The FIBRE hackathon seeks to inspire students and allows for new talent to be introduced to future collaborative opportunities across the fields of science, engineering, healthcare, design, and beyond!
The hackathon will be hosted online: May 13-15, 2022. Partner schools are invited to open their spaces to students for in-person access to facilities according to school and provincial health and safety guidelines.
Teams
Teams will be composed of students from FIBRE partner institutions in Canada and India representing multiple disciplines across science, engineering, social sciences, design, and more! Students from any discipline may sign up individually or with a teammate. Registrants will be organized into teams of up to 5 students. A multidisciplinary and international collaboration brings unique opportunities to develop innovative solutions to healthcare challenges. Participants will receive contact information for their assigned teams on Thursday May 12. Participants are encouraged to introduce themselves prior to the event to build team camaraderie and brainstorm collaborative ideas for the hack. Further instructions will be provided to participants upon registration.
The Challenge Area
Participants are challenged to conceptualize textile-related solutions that address the event's Challenge Area. This year's focus: Pressure Injuries. Pressure Injuries have a major impact on patient health as well as the health care system. They are caused by sustained pressure and friction on the skin, which can cause pain, decreased independence, and the development of serious infections [1,2]. There are many places people carry textiles on their body including their clothes, shoes, furniture, and more. Simple interactions with textile products can contribute to the creation of Pressure Injuries in vulnerable patients. Combining innovative thinking, multidisciplinary expertise and cutting-edge technology, the FIBRE project will help situate textiles as part of the solution to pressure injuries. Participants of the hackathon are challenged to develop concepts for smart textile and textile-related technologies to aid in the prevention of pressure injuries and to in turn reduce the burden on patients and our health care system.
[1]
Reference (1)
[2]
Reference (2)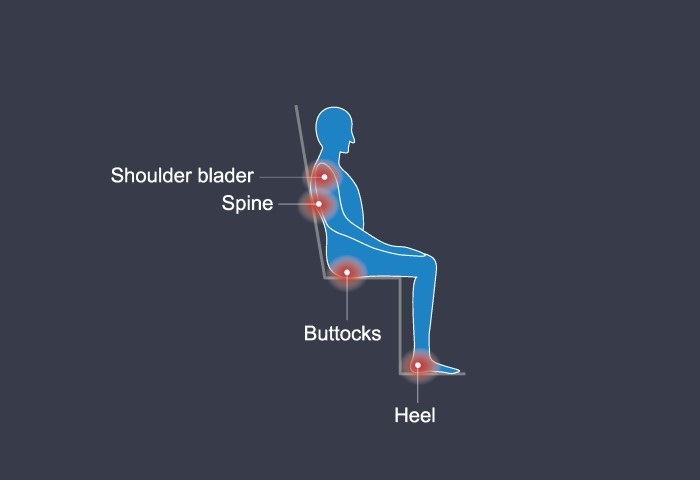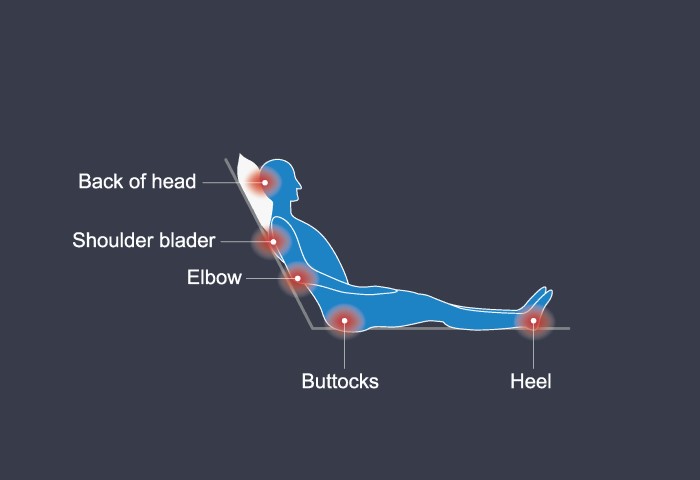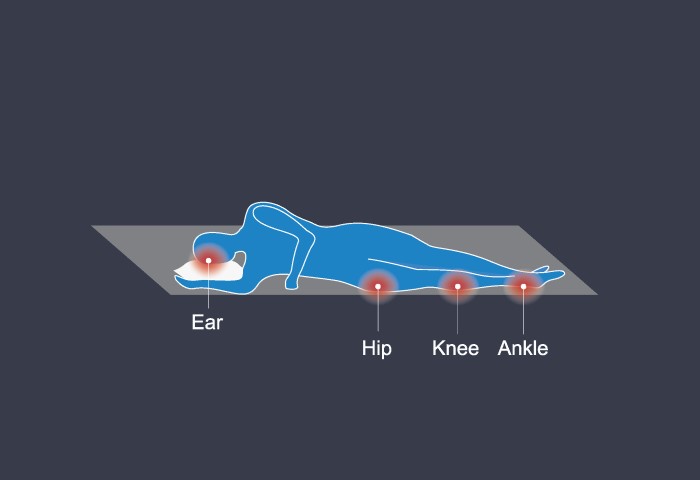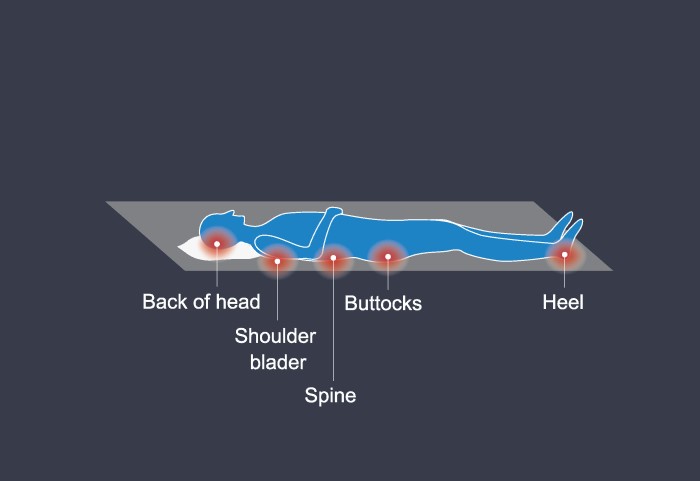 FIBRE is the first of its kind in the field of textile-based technologies
Developing

textile products


and revolutionizing the way we


monitor

and

treat

Canadians with healthcare needs.
Sponsors
The FIBRE Wearable Tech Hackathon is made possible through the generosity of our academic and industry partners. We are grateful for their support and encourage you to visit them to learn more about their work, below. If you would like to be part of this group, please check out our Informational Kit or reach out to us for more information at kirsten.schaefer@uhn.ca